For : The Coffee & Red Wine Lover
Don't care about a certain temp? Like your coffee, non high-tech? This cup will keep your coffee warm until dinner and is still cozy like a mug.
$25
Russell made me a pour-over every morning until our friends gave us this. We LOVE it.
$280 [On sale, so RUN, don't walk]
The O.G. Pour-over. [As seen on FRIENDS]
$35
Our favorite coffee in the world (and Lord knows we've tried just about all of it) is made at home in Nashville, TN. Join their subscription and never wake up without coffee ever again.
[Prices vary depending on subscription]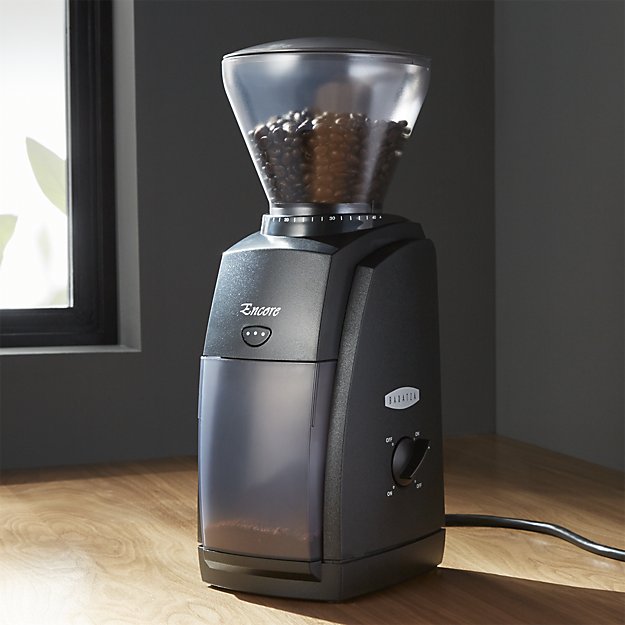 If You're Gonna Do The Darn Thing…
Do it right. We saved up for this. #WorthIt
$140
We just got these in Burgundy glasses in LA and I now want them in Nashville too. They're dreamy.
$40 [Set of 4]
Because every glass deserves a decanter, even if it came from a box.
$40
For The ULTIMATE Wine Fan In Your Life
I'm talking wine cellar, likes to compare vintages kind of person. Oh and If they have a cellar you might want them to chip in on this gift for themselves.
$300
I don't actually have this, but it is on my wish list. Aerates & removes sulfites? I'm here for it.
$80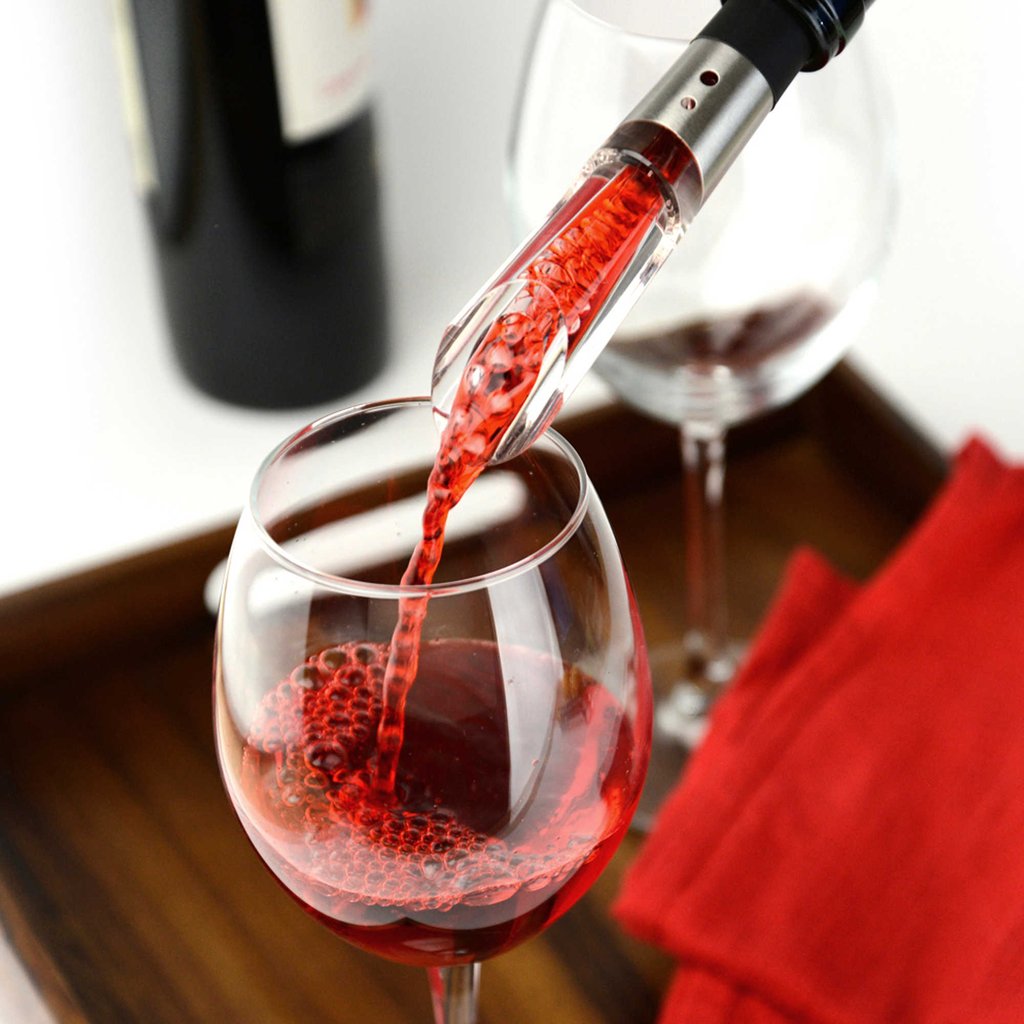 This is a perfect stocking stuffer or addition to a bottle of wine for a great gift anyone will love.
$15