For : Him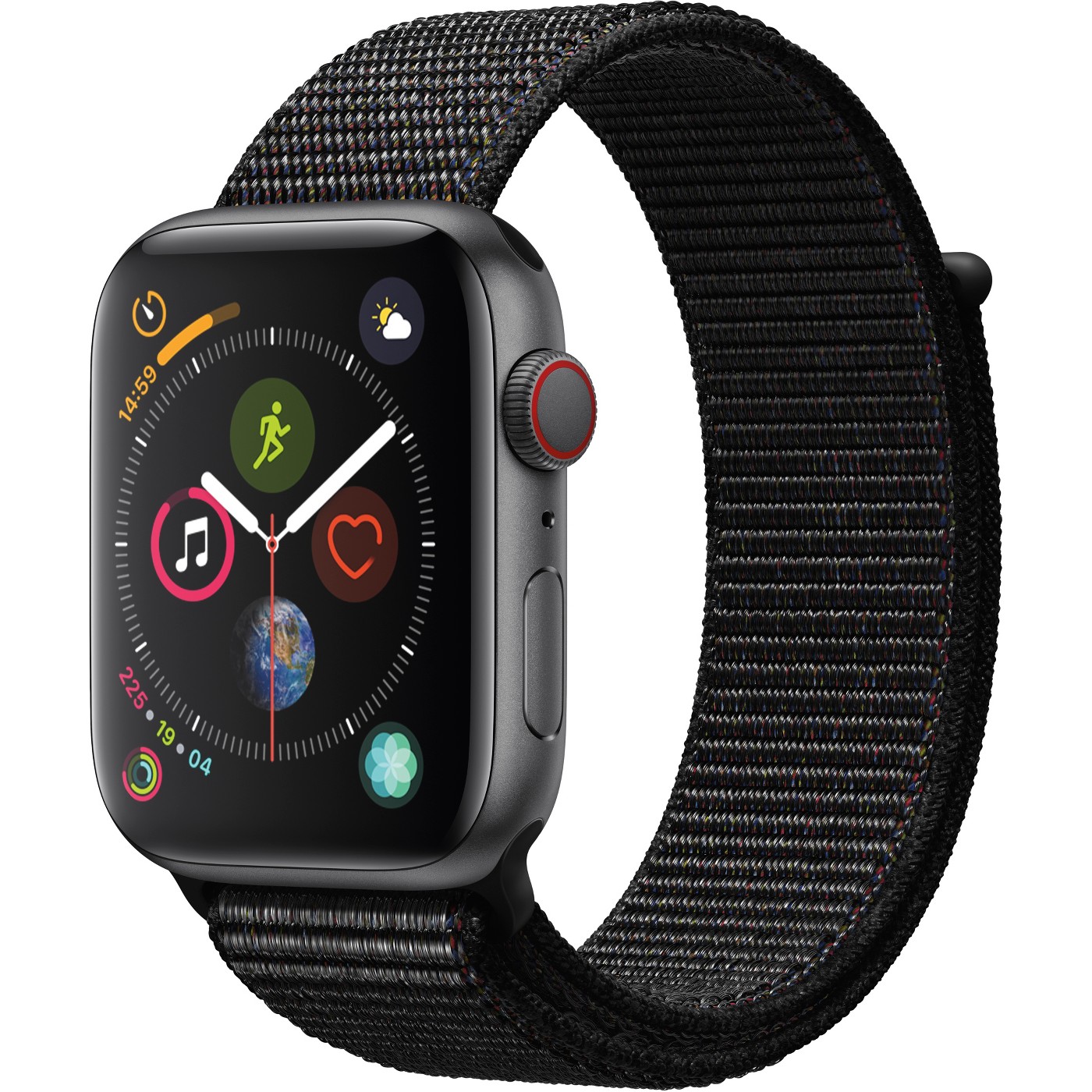 But he wants it pretty bad.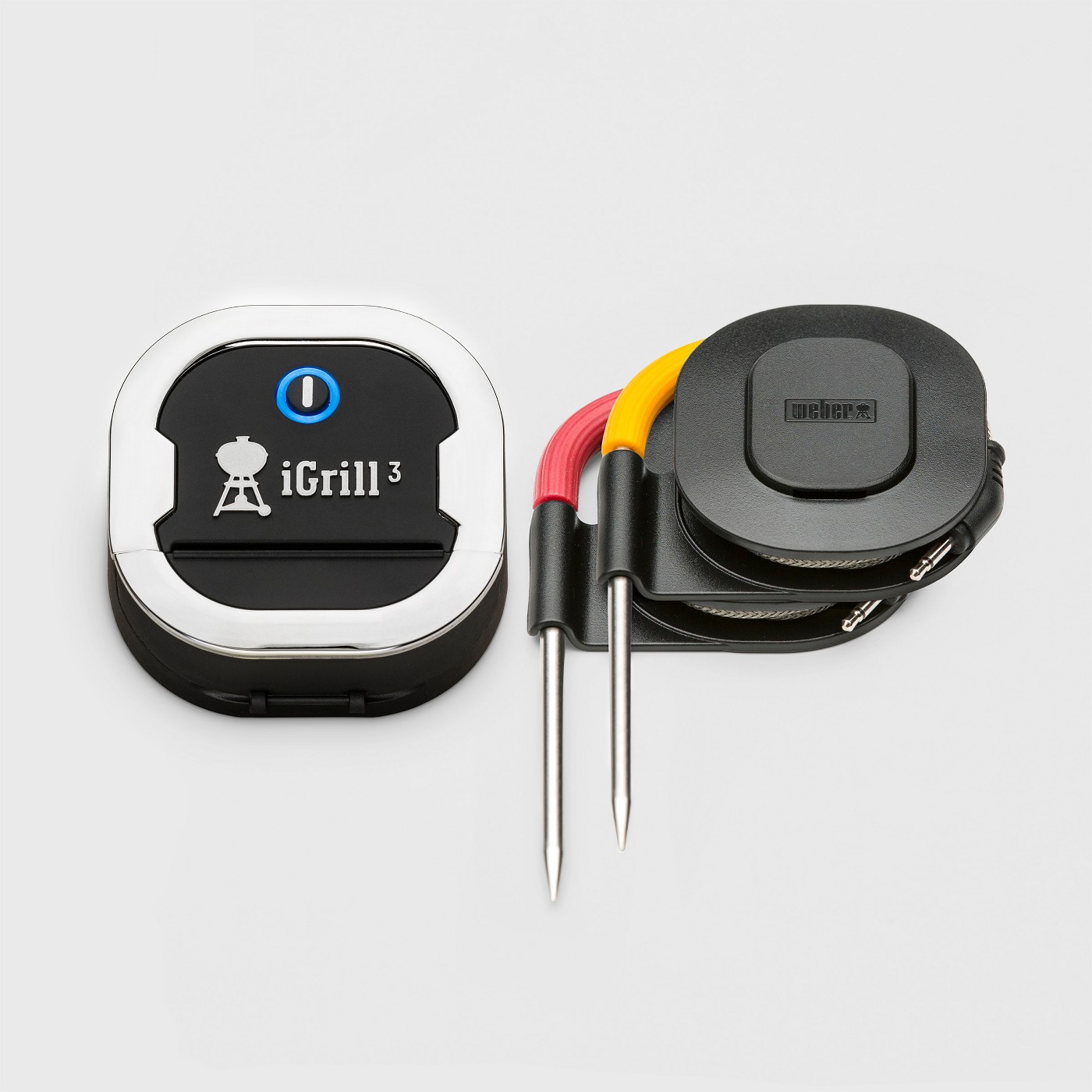 Your Apple Watch, or iPhone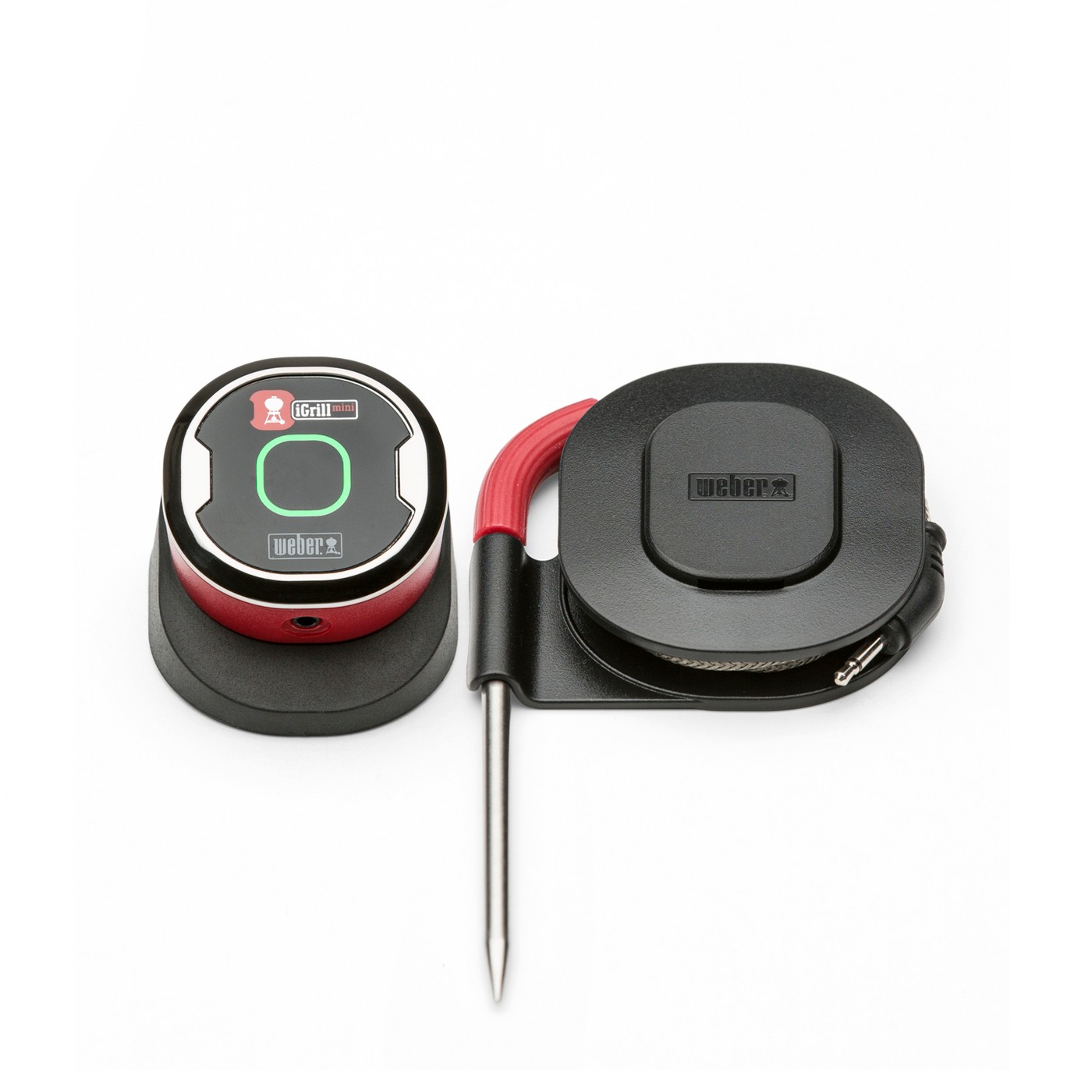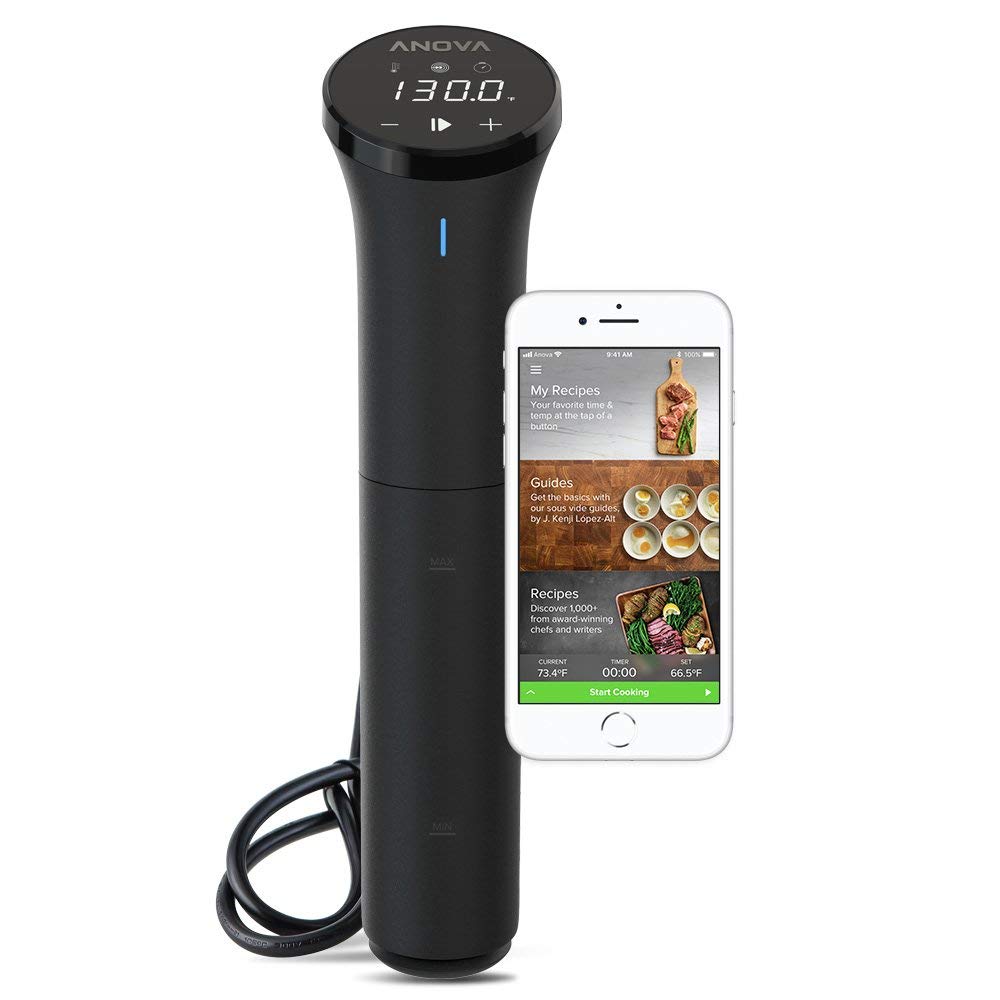 This has changed our worlds. Best kitchen appliance we own.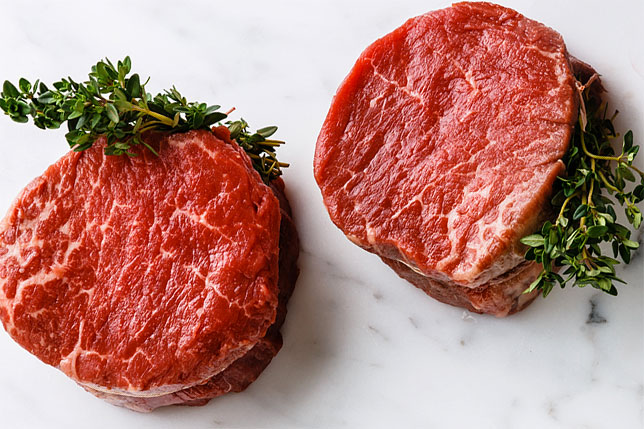 Premium meat, delivered to your door.
• 100% Grass-fed & Grass-finished Beef
• Heritage Breed Pork
• Free-range Organic Chicken
All certified humane, all free from added antibiotics and hormones
But he does. And this is true love.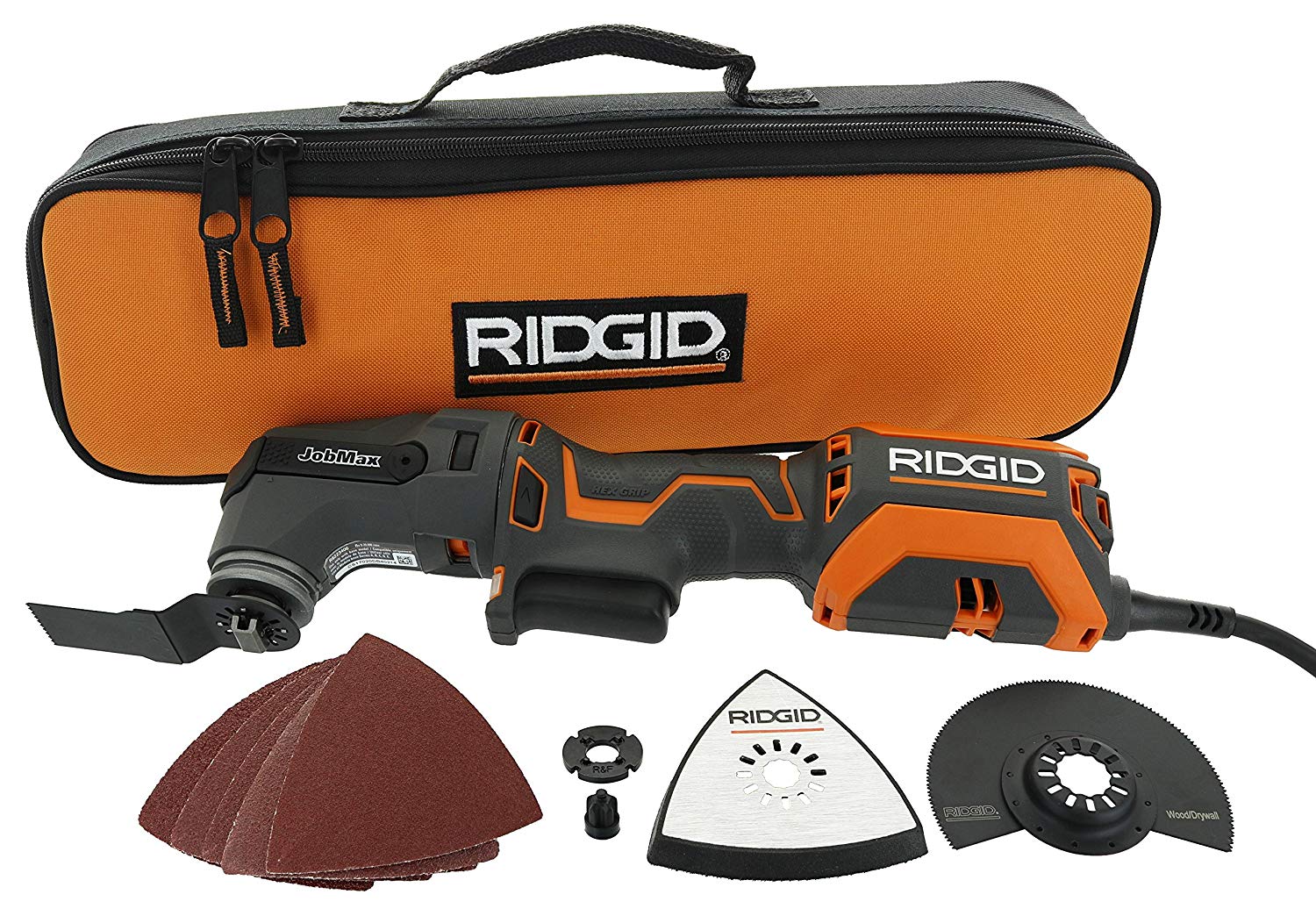 But think of all the home projects he'll love to do ;)